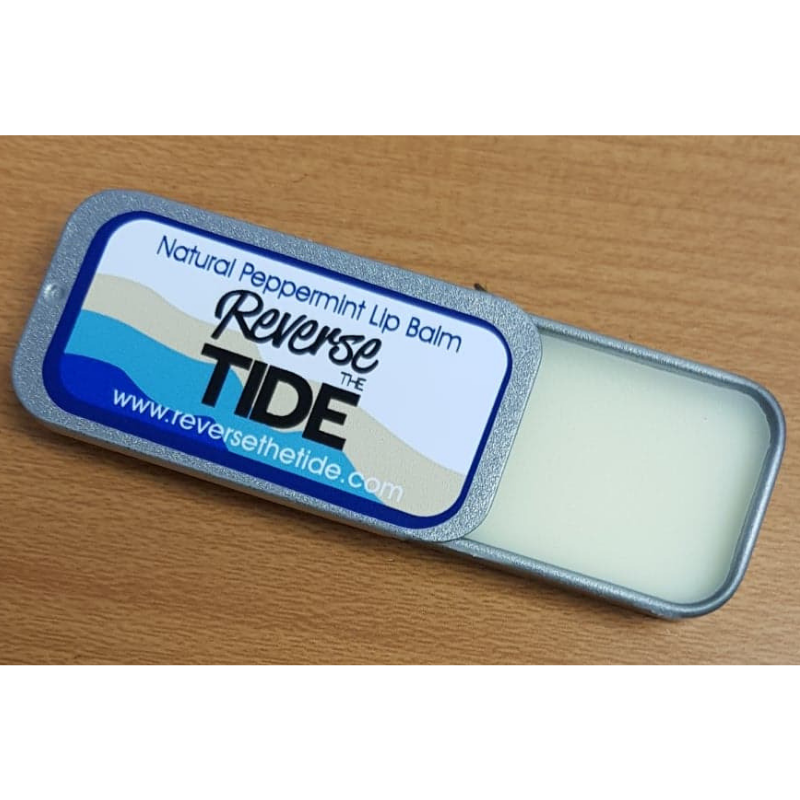 Peppermint Lip Balm
SKU 00000
Product Details
Natural Handmade Peppermint Lip Balm (10g)
This natural handmade lip balm is created using Coconut Oil macerated in Calendula, with Shea Butter and Vegan wax to soften and soothe, with added Pure Essential Oil to give your lips that little tingle. Peppermint oil is a powerhouse in the world of essential oils, widely used in many products. This lip balm will not only moisturise and nourish you lips, it will also give you that lovely minty freshness tingle that only peppermint can. A good staple in any hand bag, wallet or pocket.
A great taste for use on dry lips, cracked lips or simply to support healthy lips.
Supplied in a handy 10g tin.
Save this product for later